PHSAA Home Page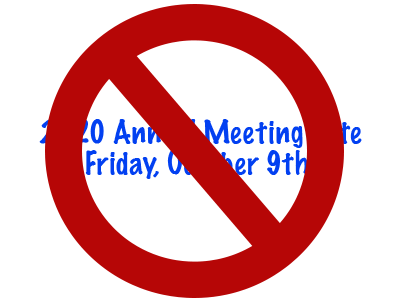 PHS Alumni regrets to inform our members that Alumni Research Inc, who had been publishing our directories for 15+ years has taken bankruptcy as of August 2015. Unfortunately many of you ordered the last set of directories which we contracted with them for in 2012-13, and never received them. We regret and apologize for this even though there was no way for us to know that this would happen.
PHSAA President Charlotte Doaks Letter
Click Here For a .pdf of the letter.
adobe acrobat need
Click Here For a .doc of the letter.
Right Click and Select Save As...
Homecoming 2016 will be on October 7. PHS will play Lake Co—kickoff at 7:30. PHSAA will have a tailgate party prior to the game. Our location has been moved closer to the field, and we are looking forward to seeing YOU there! The band will begin playing at 5:30, and we will have a very short business session at approximately 6 PM.
The Annual Meeting will be on Friday during the tailgate party, October 7 at 6PM.
If your email address is not included in the PHSAA database PLEASE send it to PO Box 33, Trenton, TN 38382 so that it can be added. We are leaving the registration form on the website so that you can print it out and send in dues. They are NEEDED and APPRECIATED to keep YOUR Alumni Association alive.
Dates To Remember
May 2, 2016 – PHS will have a fish fry and football scrimmage to close out spring practice and they are inviting the public. This will be a fundraiser for the football team.
September 22, 2016 - PHS will honor the 1991 State Runnerup football team with a game on a Thursday night. The recognition ceremony will begin at 7 pm prior to the game kickoff at 7:30 against West Carroll. Many of the coaches, players, managers, and cheerleaders from that team will be in attendance.